"They're as functional as they are stylish, available in color schemes and textures to match your sport and personality."
One word our customers use to describe the feeling after application.
IMMACULATE.
The benefits don't stop there. The Stick Grip® leads to:
Better Torque
Superior Grip
Raised Treading
Improved Control
Upgraded Feedback
Shock Absorbing
Boosted Durability
Higher Comfort
The Stick Grip® marks the END of tedious taping failures during every few games, and don't even think about needing to glue or heat anything. One satisfying pull of the unwinding zip cord is all it takes!
10x the durability of tape
No fraying, no fading
Less wear to your gloves
It's a no-brainer and it's the reason Stick Grips are the HOTTEST grips in sports, and will be for the foreseeable future.
Still skeptical? Go ahead and try it 100% risk-free. If you're not completely satisfied with the feel and performance, we'll issue you a full refund within 30 days.
Upgrade your game and order your Stick Grip® now!
How it Works
The newest and most effective sports grip technology to hit the market in 50 years. Applying the grip is simple and takes less than 60 seconds.
All you have to do is place the grip over the handle and pull the zip cord out (similar to pulling a lawn mower cord) to tightly secure the grip. The Stick Grip® will shrink and wrap itself to the handle as you pull out the zip cord, securing itself perfectly air tight with a quality control rating far superior than every other grip on the market. No glue, heat or tape needed!
Learn More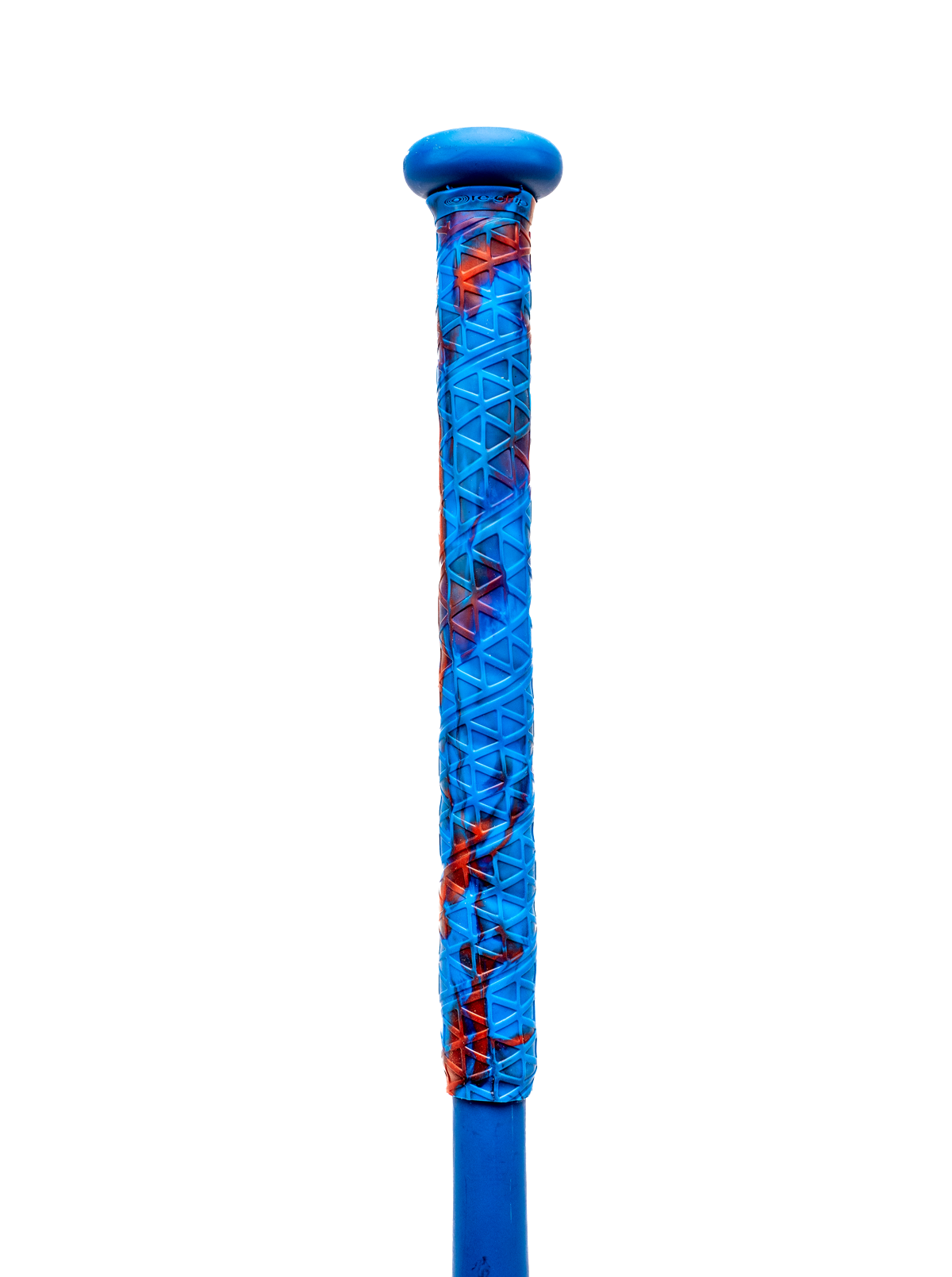 Simple and Satisfying Application
Create a perfectly tight grip with no heat, glue, or tape.
Lasts 10x Longer
Stick Grip's durability is unmatched. Lasts 10x longer means less expensive than normal tape and is superior, and looks better. No more retaping every few games. No fray, no fade, and won't ruin your gloves.
Higher Swing Speeds
A better grip = higher swing speeds and more control to keep an edge on your game.
Superior Feel
Enjoy a more comfortable and lightweight grip whilst experiencing superior feedback when you've got the sweet spot, giving your brain more incentive to keep handling it with rhythm.
30-Day Money-Back Guarantee
Superior Materials. Not tape. We stand behind our product. If you're not completely satisfied with your Stick Grip, get a full refund within 30 days.